Communications Commission reduces the price of Magti's Magtifix License from GEL 16 Million to GEL 161,000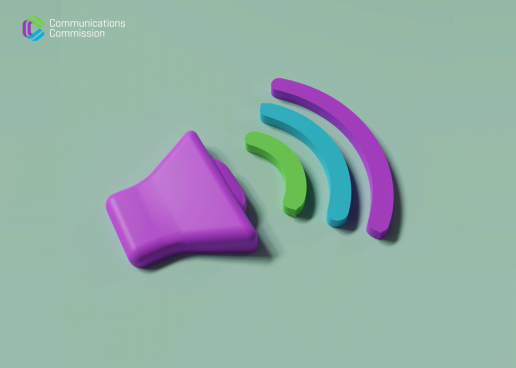 The Communications Commission has reduced the price of MagtiCom's Magtifix service license from GEL 161 million to GEL 161,000. The company's №F10 license is valid until 2029. At the request of MagtiCom, the Commission hired the firm Ernst & Young to calculate the cost of using radio frequency resources based on business methodology. As a result, the cost of the license was reduced hundredfold. MagtiCom has already paid a large part of the revised license fee, and is only due to pay GEL 15,000 to the State Budget in order to continue using the license until 2029.
The Magtifix service is particularly important for residents of the occupied territories, seaside villages and highland settlements due to the lack of alternative communications channels in these areas. The Commission has therefore outlined additional obligations for MagtiCom. Specifically, the company must continue providing the Magtifix service until the expiry of the license, full migration of the subscribers, or cancellation of the network, provided that it cannot be rectified through company's own network components.
It should be mentioned that MagtiCom first approached the Commission requesting termination of the Magtifix license in 2019. At that time, the company was prepared to retain the license for the annual fee of GEL 100,000. On 14 June 2019, the Commission agreed to MagtiCom's request in order to protect consumers' interests. Following today's decision, MagtiCom will only have to pay a total of GEL 15,000 for the license until 2029, instead of GEL 100,000 each year.
According to the decision of the Communications Commission of 14 June 2019, MagtiCom must provide Magtifix subscribers with an alternative service for a period of two years in case of terminating the Magtifix service. As of 11 March 2021, Magtifix is still being used by around 10,000 subscribers. It is therefore highly important to retain this service, as a significant number of subscribers reside in the occupied territories, seaside villages and highland settlements.
It should be noted that despite the Commission reducing the license fee hundredfold, MagtiCom has once again requested termination of the Magtifix license. The Communications Commission will discuss the company's request within the period determined by the legislation.