ComCom Fines Rustavi 2 GEL 2500 for Broadcasting TV Show Unsuitable for Children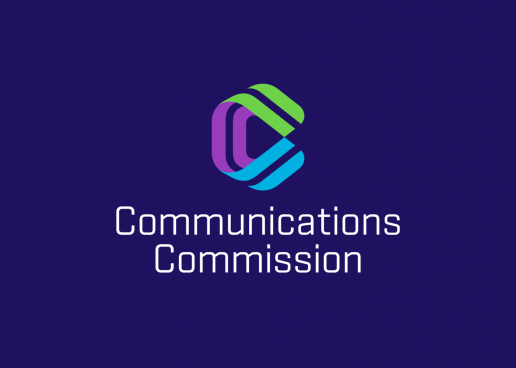 The Communications Commission has fined Media Holding (broadcasting channel Rustavi 2) GEL 2500 for violating the Law on Broadcasting. The case concerns the airing of a programme unsuitable for minors at an inappropriate time and in violation of the labelling rules. The Commission also instructed the broadcaster to comply with the Code on the Rights of a Child and air the TV show "Hidden Passion" in accordance with the requirements of the law.
Citizens Giga Gudadze and Besarion Tsulaia appealed to the Communications Commission regarding the alleged violation of the legislation by Rustavi 2.
Monitoring carried out by the Audio-Visual Media Services Regulation Department of the Communications Commission concluded that the TV show "Hidden Passion" was assigned an inappropriate category by the broadcaster, and should be aired after midnight according to the law.